Kihlströms South Smista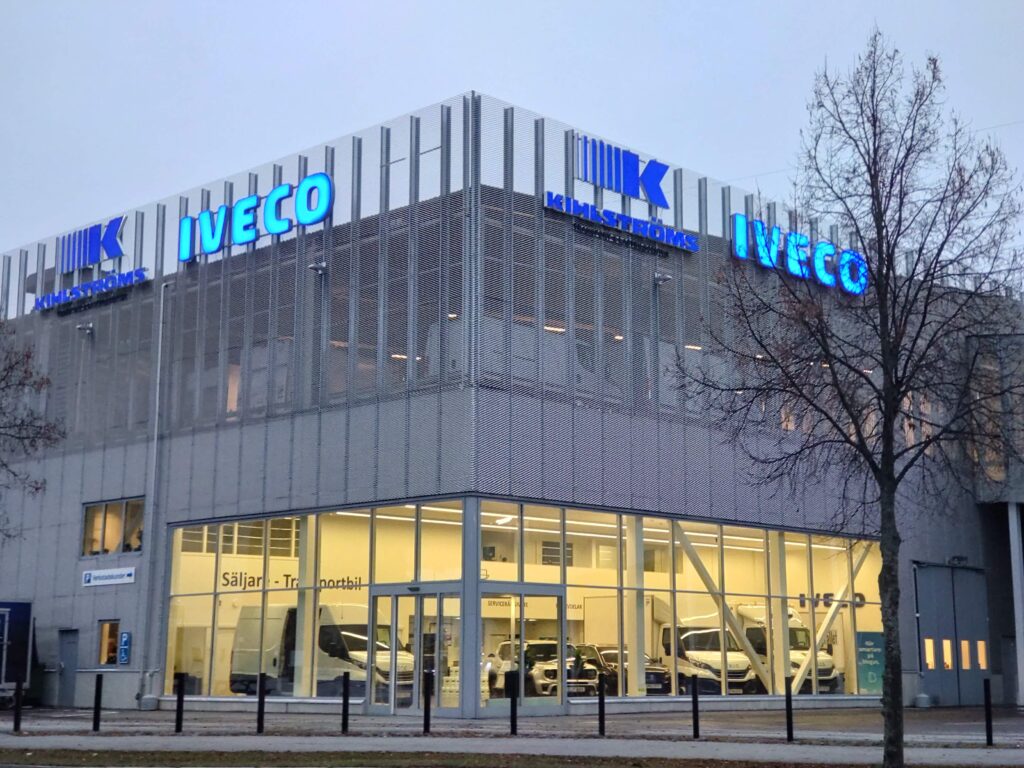 Open directions in: Waze | Google Maps
Kihlströms North Spånga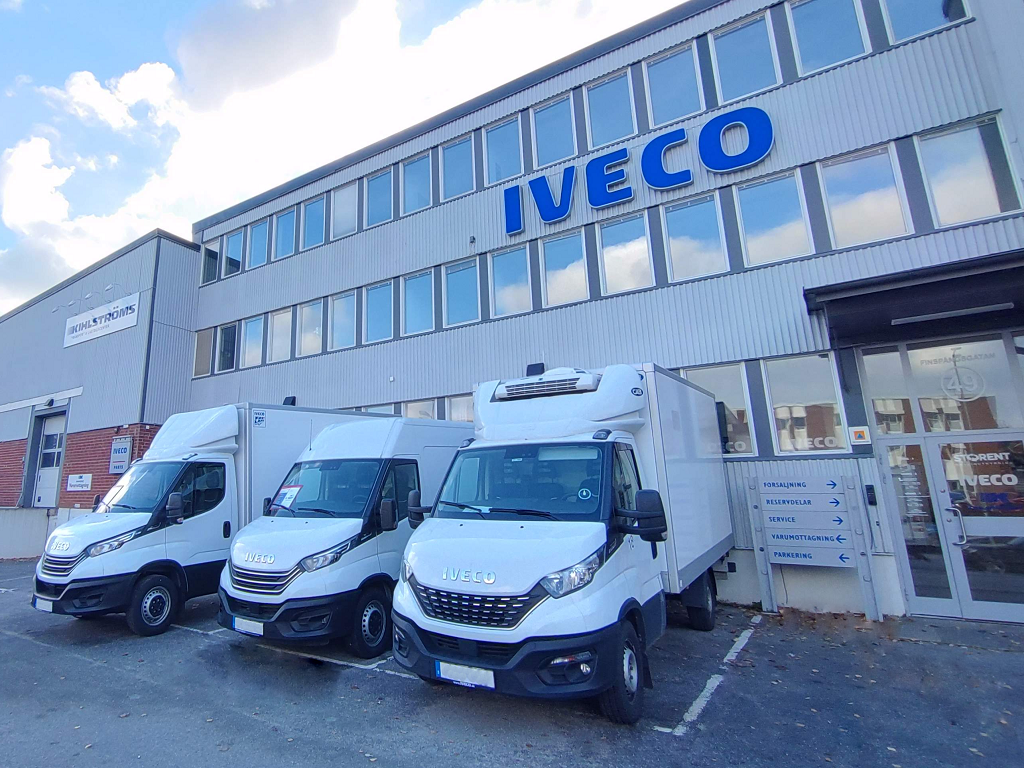 Open directions in: Waze | Google Maps
Contact details

Send Message
Vehicle Sales South Smista
Mon - Fri. 08:00 - 17:00
Sales manager
Alexander Pasaportis
alexander@kihlstroms.se
08-545 287 14 / 070-328 87 00
Alexander is perhaps Sweden's most knowledgeable salesperson when it comes to Italian transport vehicles such as Iveco, with 20 years of experience. Alexander's fondness for Italy does not stop at transport vehicles, but extends like many of us at Kihlströms to everything from the culture and the food to the sports cars and the heritage of fast cars.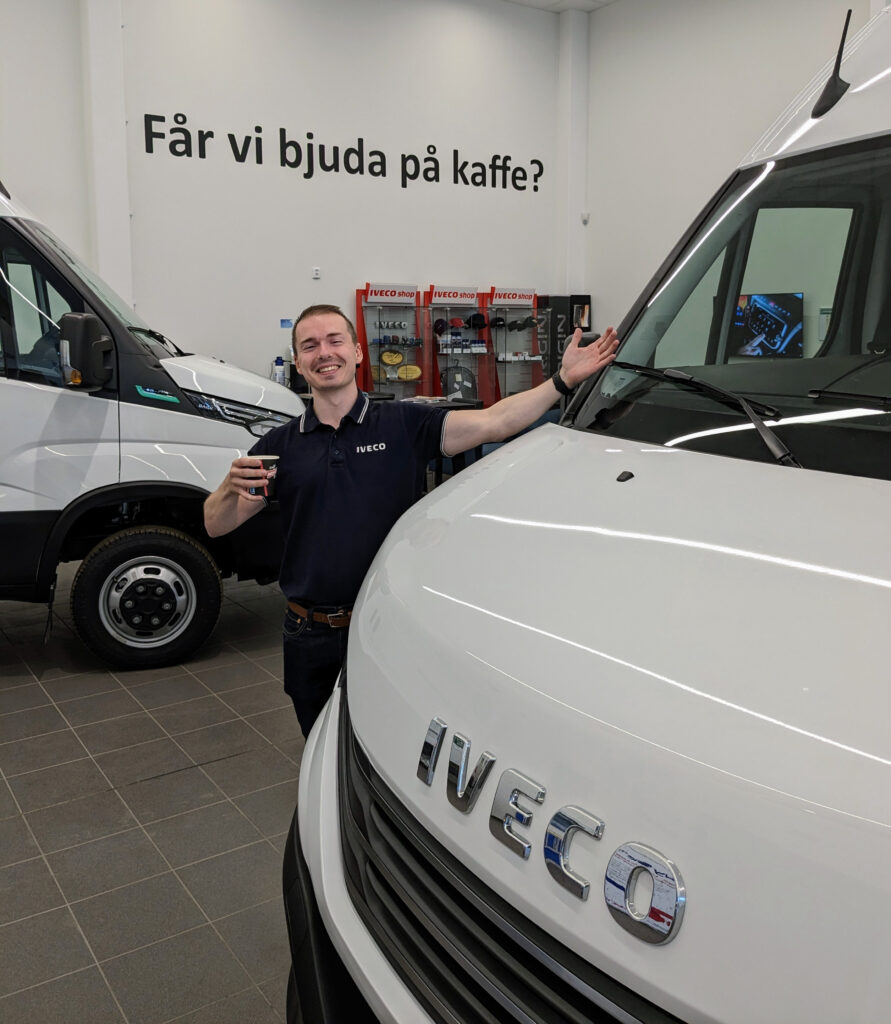 Salesman - Trucks and Transporters
Alexander Österberg
osterberg@kihlstroms.se
070-653 00 01
You can almost always find Österberg, as we call him, in our showroom in Smista. It is not unlikely that he stays a little later and unlocks for an aspiring customer he finds outside after closing time. If you happen to be that customer, you will soon notice that Alex loves to show you any of the cars we have in the hall.
Vehicle Sales North Spånga
Mon - Fri. 08:30 - 17:00
Salesman - Trucks and Transporters
Philip Pasaportis
philip@kihlstroms.se
070-644 07 00
Philip is passionate about the sales process and the customer relationship. His background as a salesperson and later as a self-employed person in event and marketing has created the conditions for seeking a greater whole in the business & long-term relationships. Philip also has a black belt in social media and internet marketing as well as Google optimization. Philip is also more than happy to advise them on how they can develop their own visibility online.
Salesman - Trucks and Transporters
Per Johan Pern, Tjänstledig
pelle@kihlstroms.se
08-545 287 15 / 070-622 73 19
Pelle has had his own very successful car company specializing in company cars and corporate customers as well as rental. After selling the company, he switched to real estate for a number of years. Pelle thus has a total of 30 years of experience in sales and cars. He is more than happy to use this knowledge and skills to help our customers.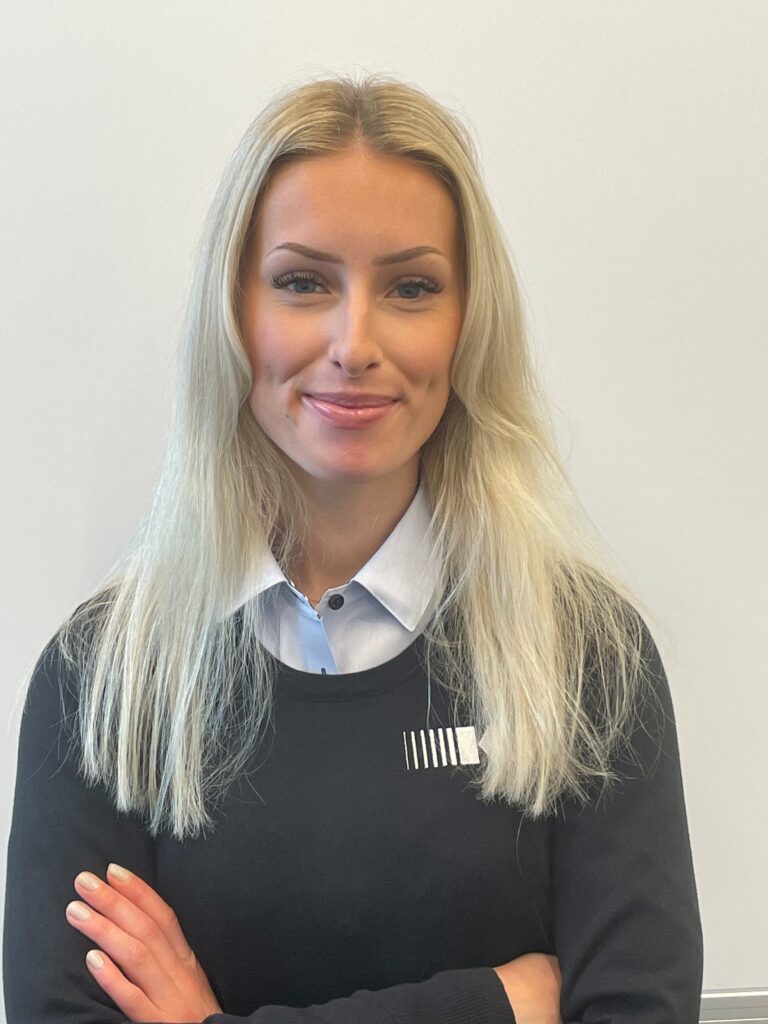 Service Advisor 07:00 – 16:00
Ida Eriksson
ida@kihlstroms.se
08-545 287 07
Ida is our van guru with a passion for simplifying van issues. With a humble attitude, she is your first person to call when it comes to van matters. Ida is like a GPS system for your van needs and smoothly navigates through technical issues and schedules service with ease. Regardless of whether you need help with troubleshooting or booking service, Ida is always ready to guide you forward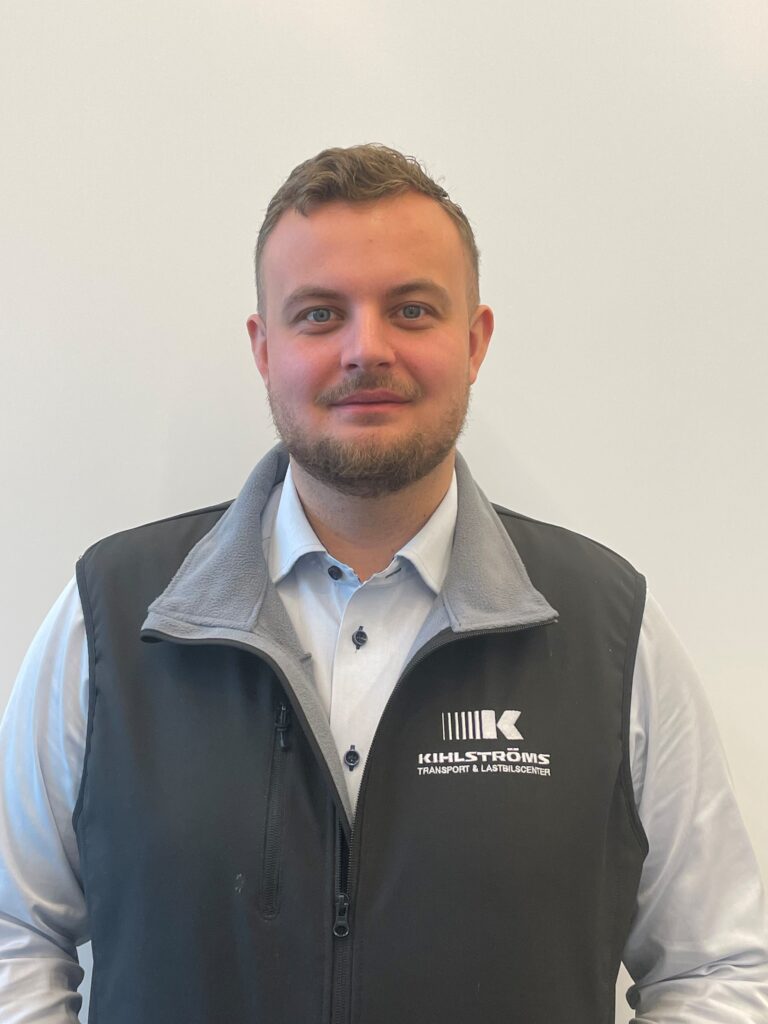 Spare parts 07:00 – 16:00
Victor Södergren
victor@kihlstroms.se
08-545 287 05
Like many of us, Victor comes from the carrier side and brings with him a tremendous understanding of the customer's everyday life. Here we find a perfect combination of everything in its place and delight in creating change, his superpower to see early around all corners is the key. Sometimes Victor is not at work, then maybe he plays padel. By the way, Victor knows secret things about northern Sweden.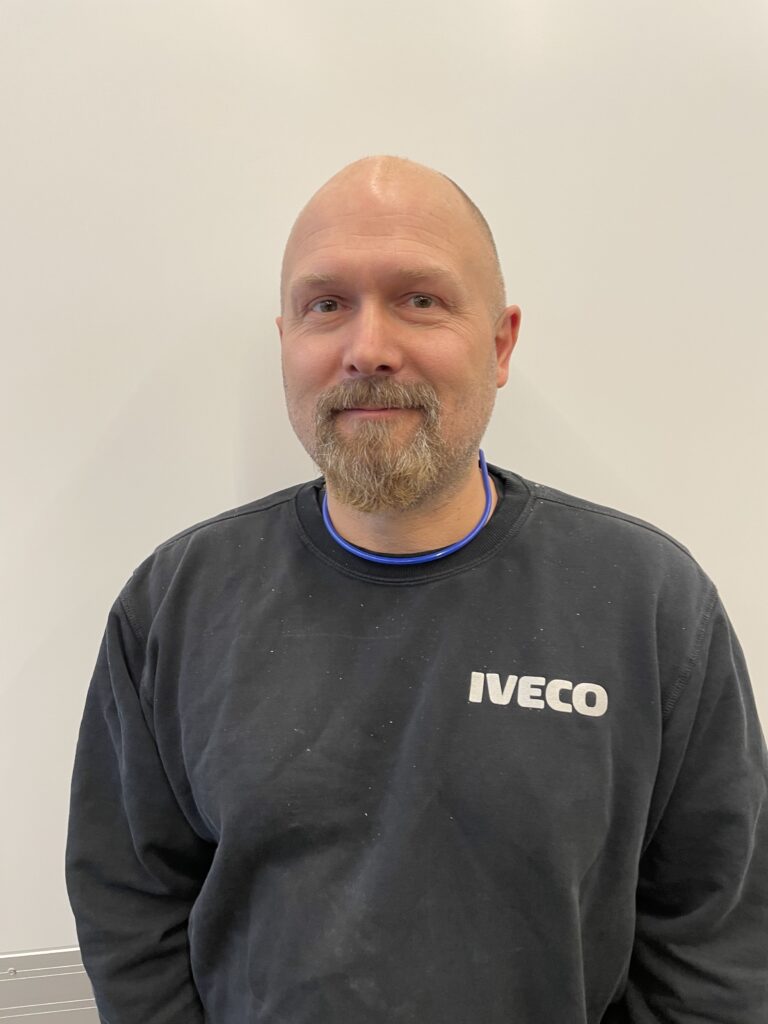 Foreman 07:00 – 16:00
Ronnie Nilsson
ronnie@kihlstroms.se
08-19 56 26
Ronnie, despite his ability to control many loose balls, is the opposite of an administrative supervisor. In addition to the foreman job, he preferably spends half his time screwing himself, and takes great pride in being able to show how a job can be done, which is invaluable for quality assurance towards our customers.
Warehouse 07:00-16:00
Niclas Jonsson
niclas@kihlstroms.se
08-19 56 26
Niclas is a very service-oriented spare parts specialist with extensive experience both from vehicles, commercial vehicles and spare parts warehousing. Niclas is as adept at volume from day to day as he is at solving that unusual old spare part that no one else manages to find. And he also always offers a smile while doing so.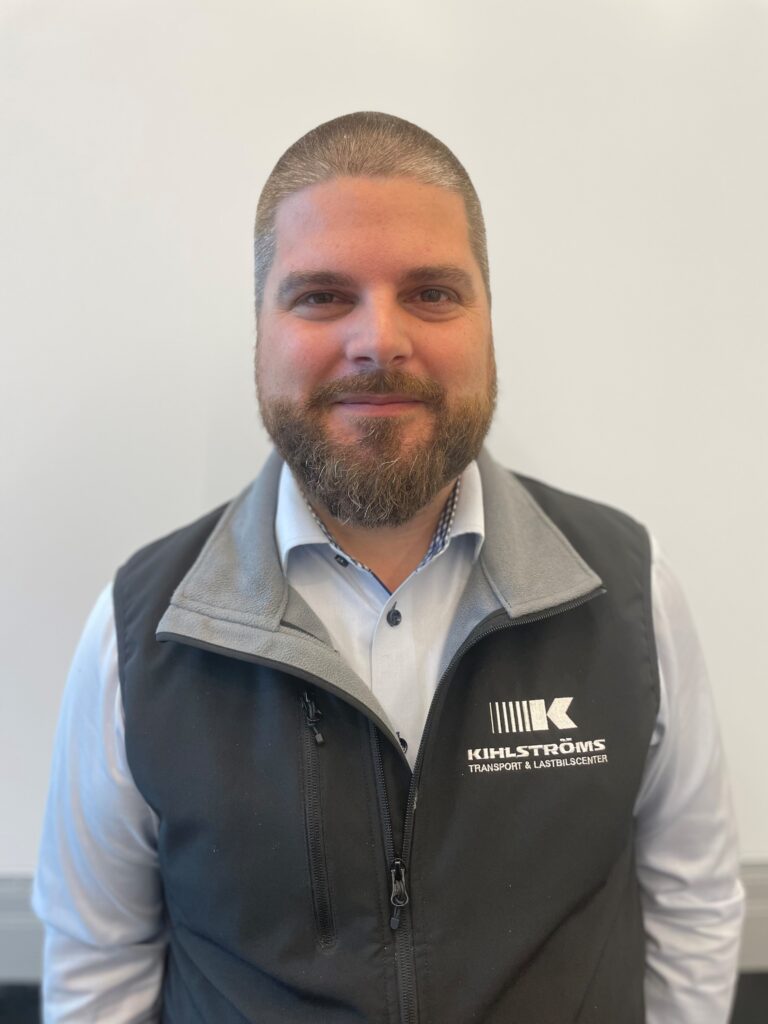 Workshop manager
Mattias Welander
mattias@kihlstroms.se
08-545 287 02
Mattias is the workshop manager with an eye for detail. He has been active in the car industry for over 15 years and during these years has held almost all roles within the service market. This gives him an exquisite ability to understand the entire process and a razor-sharp overview, which suits his need for control and structure perfectly. Mattias loves to deliver the right thing, in the right place, against the right expectations and to always be one step ahead.
Workshop North Spånga
Mon-Fri 07:00-16:00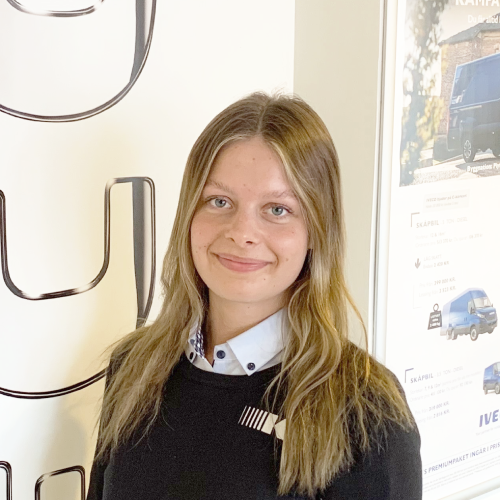 Service Advisor 07:00 – 16:00
Vendela Nordgren
verkstad.norr@kihlstroms.se
08-545 287 29
Vendela's dog has an Italian name. But that is only one of Vendela's strengths, she has many, she may also possess secret superpowers when it comes to organizing masses of moving components. And she accepts nothing less than that things are organized, which has made her very appreciated by customers, that, and that she is super nice too of course.
Service Advisor 07:00 – 16:00
Eric Wahlbro Streeting
verkstad.norr@kihlstroms.se
08-545 287 29
Meet Eric - our service expert with a smile! He's your guide through all service-related inquiries. If he doesn't have the answer, he'll help you schedule an appointment to solve the issue. Eric aims to make the service process easy and seamless to ensure you receive the assistance you need.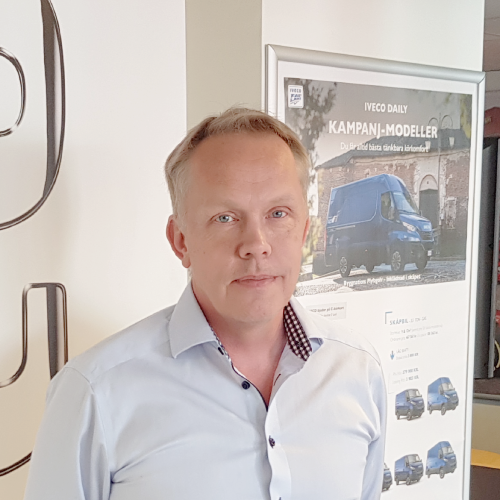 Foreman 07:00 – 16:00
Peter Ericson
peter@kihlstroms.se
Växel nr 08-19 56 26
Peter is one of our loyal employees with more than 20 years of employment. Most regular customers know him by now as incredibly nice, service-minded and knowlegable. At the company, we call Peter the man who speaks with cables, because one of his hobbies is delving into electronics and also enjoying it.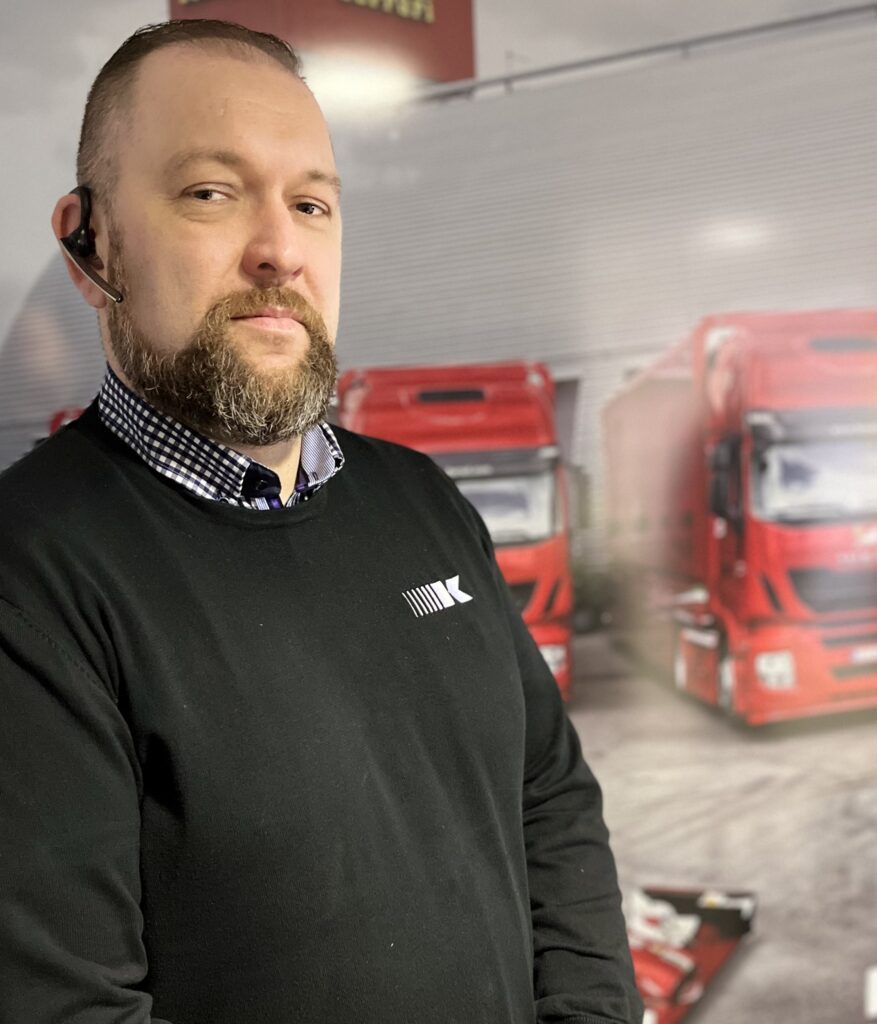 Spare parts 07:00 – 16:00
Marcin Labuda
reservdelar.norr@kihlstroms.se
08-545 287 10
It is difficult to find a more helpful and pleasant colleague than Marcin. With these qualities and the attitude that problems are meant to be solved, most things become easy. If someone like Marcin is childishly fond of trucks and has worked for 25 years with and in trucks, it will also be a lot of fun. Speaking of fun, Marcin always has a joke up his sleeve.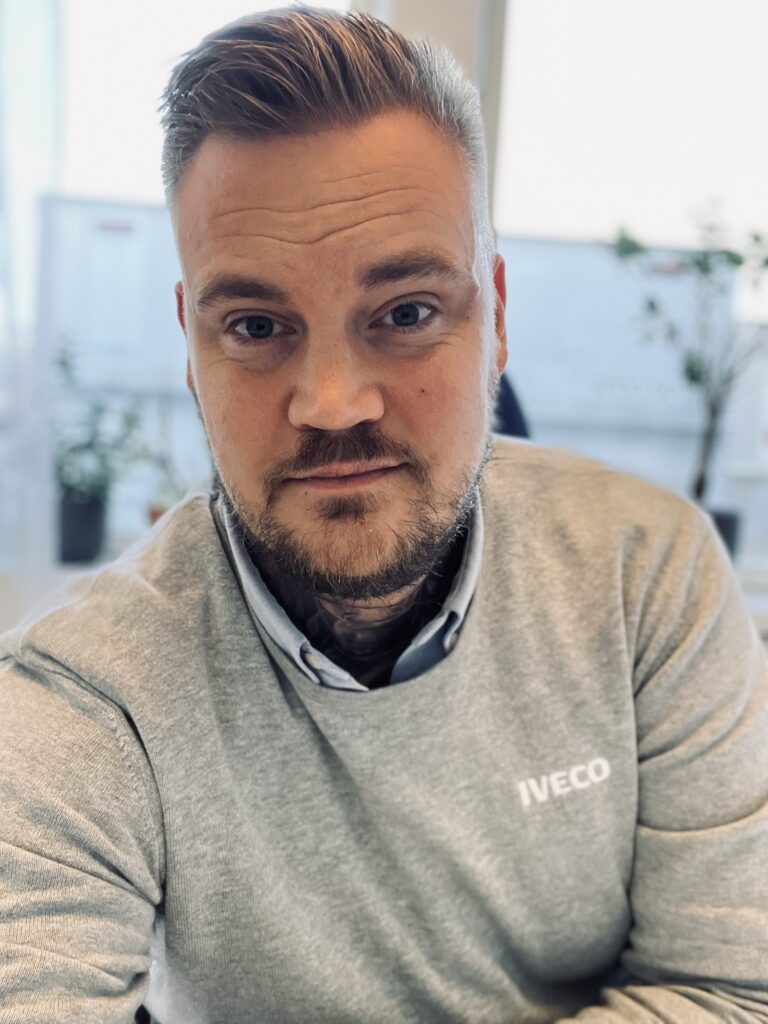 Workshop manager
Marcus Dehlgard
marcus@kihlstroms.se
08-545 287 17
Marcus has always combined an interest in vehicles with work through various management roles with an emphasis on spare parts. He is a goal-oriented perfectionist who lives with one foot in operations and the other in future strategies. He likes to develop these while he is cleaning the workshop or when he is repainting the break room, alternatively somewhere in the deep primeval forest with his family.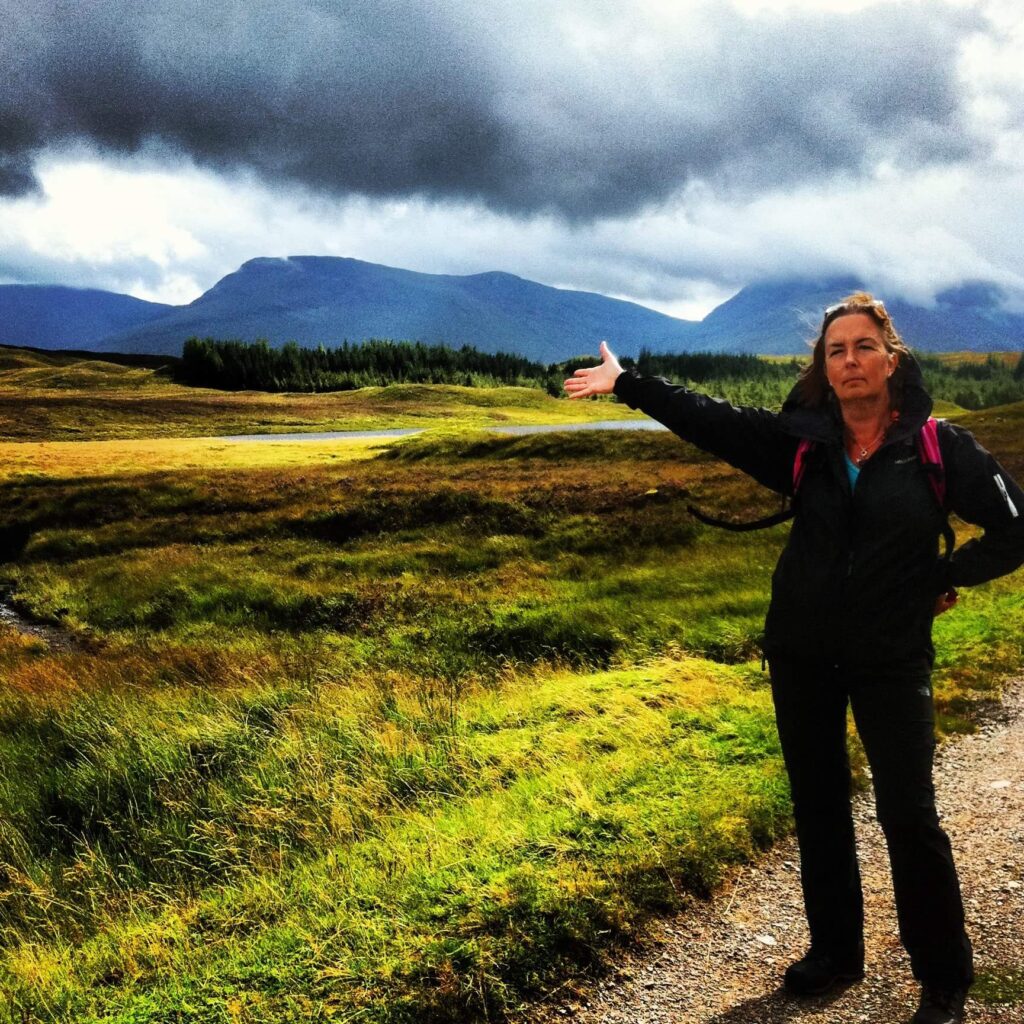 Accounting
Carina Stefansson
carina@kihlstroms.se
08-545 287 23
Our most loyal employee with over 25 years of employment. Carina has seen the company grow to eight times its original size during her time and, through her ability as an administrative genius, has been an important part of our constant change work. Carina dreams of impressing her piano teacher and seeing her husband win the racing series he competes in.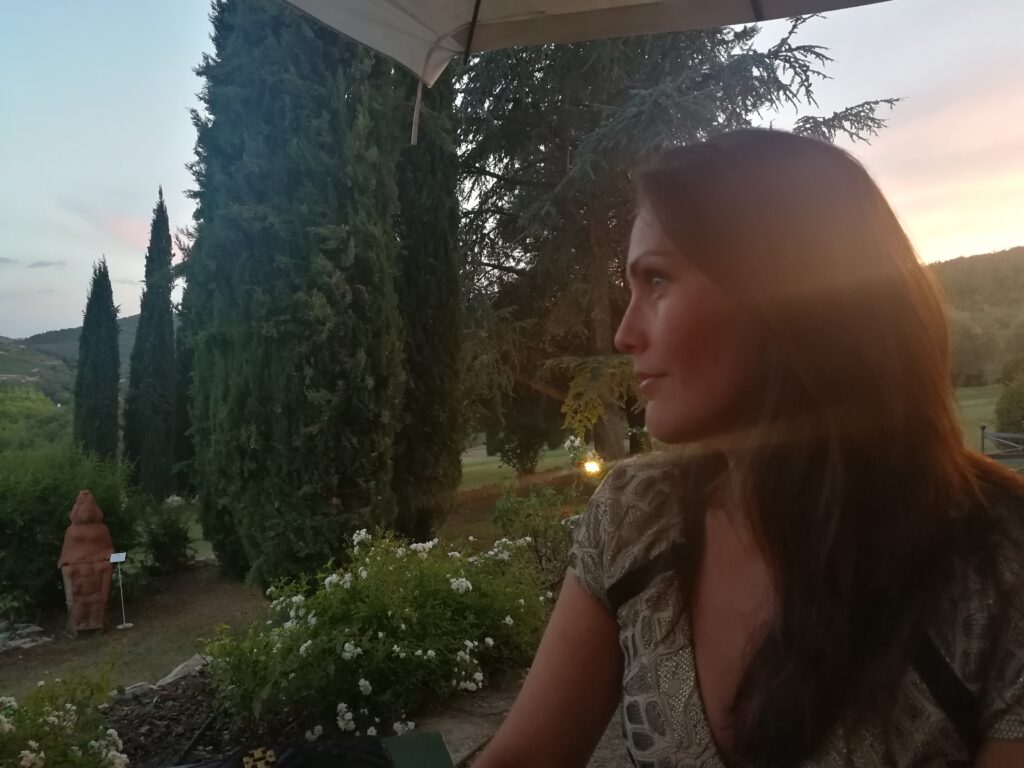 Finance Manager
Catarina Grönvalls
catarina@kihlstroms.se
08-545 287 12
Catarina has a background as Auditor at PwC, Financial Controller at a bransch of Sweden's largest insurance company with responsibility for three countries and senior accounting consultant for a major real estate group. She is a financial manager who appreciates socializing with people as much as with numbers. Catarina dreams of a vineyard with stables in Italy.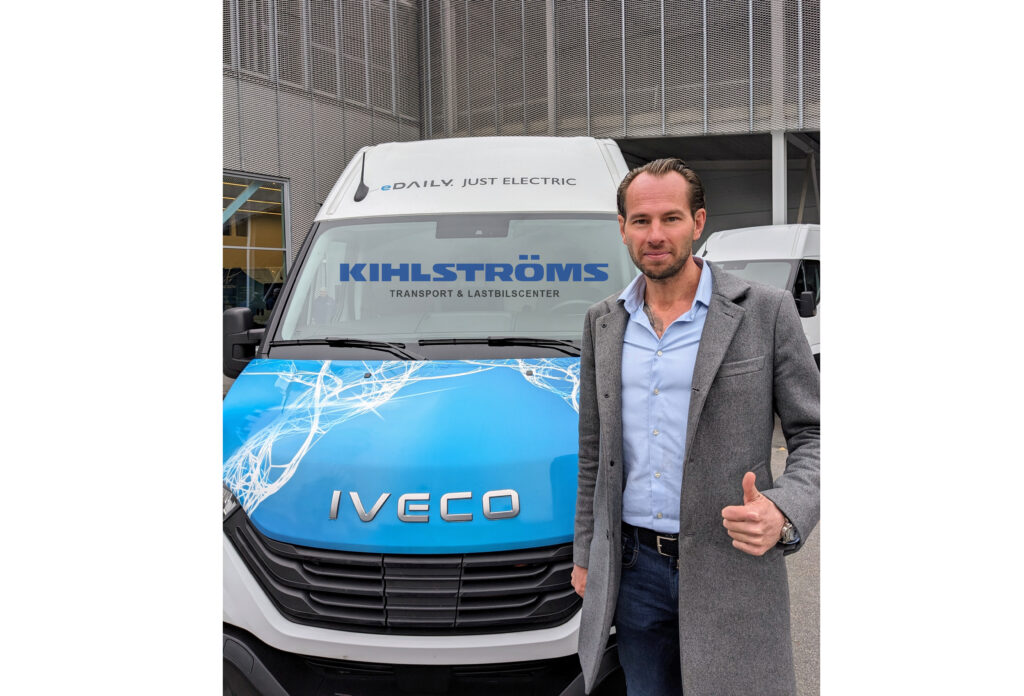 CEO
Micha Grönvalls
micha@kihlstroms.se
08-545 287 18
With a solid past as a CEO in the carrierindustry and an almost manic love for Italy and Italian products, Micha has a great background for the role of CEO at Kihlströms, where his highest desire is to see the customers businesses flourish and grow with the help of Italian transport trucks. Micha is also knowledgeable about environmental issues, and if the customer chooses biogas as fuel, that's the icing on the cake.